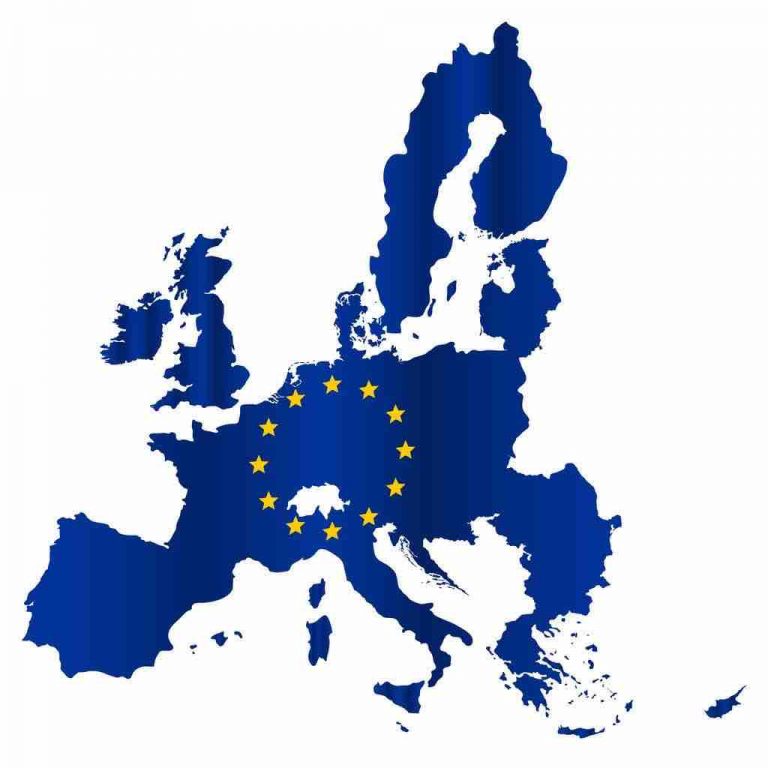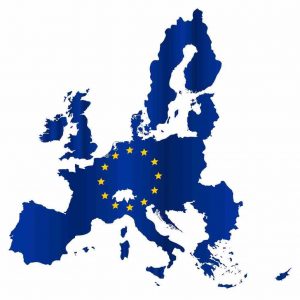 What are the TPD Regulations?
New regulations on the sale and manufacture of e-cigarettes came into effect in May 2016. The TPD regulations include:
1) Rules on Product Characteristics:
Max. 2ml tank size
Max. 20mg/ml (2%) nicotine concentration
Max. 10ml bottle size
Child-resistance features
Tamper evidence packaging
2) Notification Requirements
Manufacturers and producers are required to submit a notification to the authorities for any e-cigarettes and e-liquids they intend to market. The required information includes:
Administrative: details such as the contact details of the producer, description of product and declarations on production conformity.
Scientific data: including the classification of each ingredient according to CLP Regulation EC 1272/2008, all known toxicological studies and emissions testing data (TPD Test).
Sales information: the volume of sales, preference of consumer groups and mode of sales is to be reported.

E-cigarette regulation requires the submission of ingredients
3) Responsible Person
A company representative who is based in the EU should be identified in the notification. They will be the contact for the authorities or customers.
4) Advertising Restrictions
Under the new e-cigarette regulations, the following are prohibited:
TV advertising and sponsorship
TV product placement
Radio advertising and sponsorship
On-demand television advertising, sponsorship and product placement
Newspapers, magazines and periodicals – except trade publications and third country publications,
Internet display advertising, email and text message advertising – except trade publications and third country publications
But the rules allow e-cigarette advertising in the following media:
Cinema
Outdoor posters and on the sides of buses (not travelling outside the UK)
Leaflets
Direct hard copy mail
Fax
Given the advertising restrictions, e-cigarette companies must work smarter to promote their products. Learn more about vape marketing strategies here.